Vision & Mission
Uplifting lives through sustainable energy
Vision
Uplifting lives through sustainable energy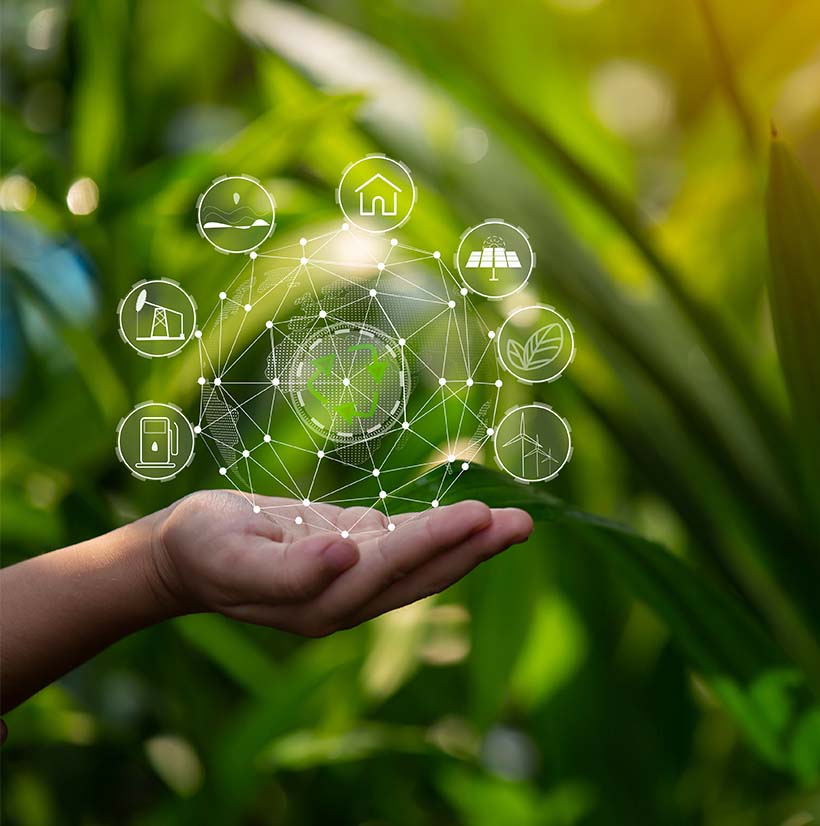 Mission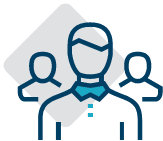 Employee
To open up opportunities to all the employees for career advancements, quality improvement in health and well-being, promote the use of each employee's professional expertise and skills on a wider range of matters, and attract and retain the great talent.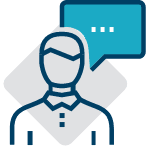 Customer
To generate, distribute and provide administrative and technical services as well as other support services and solutions in connection with renewable energy and environmental services that meet the highest efficiency, quality and safety standards.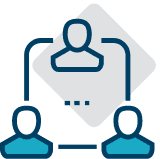 Shareholder
To strengthen BAFS GROUP's financial stability which enables BAFS, as a shareholder, to deliver value to all stakeholders on a sustainable basis.

Strategic Partners and Competitors
To conduct business efficiently and to strictly comply with good corporate governance and anti-corruption policy.

Society/ Community/ Environment
To promote the business operations that are environmentally friendly and contribute to overcoming the Climate change crisis, and to improve and develop the well-being of local communities.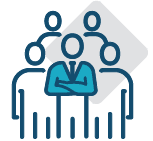 Regulators and Related Government Sectors
To comply with the laws, regulations and other rules relevant to the company's business and to conduct the business fully in line with the transparency and anti-corruption policy.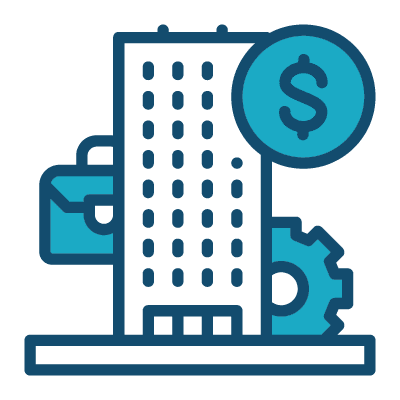 Creditors and Financial Institutions
To strictly comply with the agreement terms and practice a good financial discipline