Message from Chairman
Uplifting lives through sustainable energy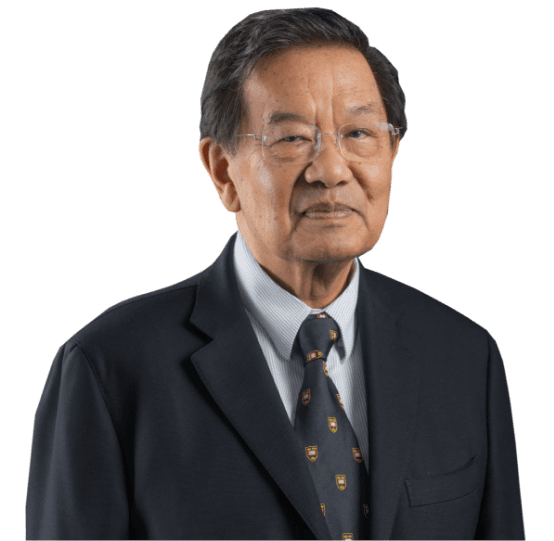 Nowadays, climate change has driven a sharp increase in the intensity of natural disasters, for instance, massive flooding, blaze, earthquake. Essentially, BAFS group has a strong will to move our business forward with the sustainability, covering economic, social, and environmental dimensions. Therefore, BAFS Clean Energy Corporation (BC) was established for the purpose of strengthening the sustainable growth of BAFS group by carrying on the policy of environmental-friendly business.
BC strategically runs the renewable and environmental business through investing in domestic or international projects. In short term, BC has invested in project which has been operating, in order to receive revenue instantly. Next, BC will explore the opportunity to invest in the greenfield projects and aim to IPO to sustain the valuation as a listed company. Furthermore, BC is researching and developing the alternative renewable energy technology to achieve our mission to create positive social and environmental impact and sustainable growth goals.
With our commitment to good governance, transparency, ethics and zero corruption, therefore we can enhance all stakeholders' trust and confidence in BC. Moreover, "our people" are our most important resources, driving the business to achieve goal, so we cultivate the positive and collaborative working environment, and keep encouraging lifelong learning habits and growth mindset to develop their skills and competencies respond to the constantly changing world.
On behalf of Board of Directors, leadership team, and the employees of BC, I would like to express my gratitude to all stakeholders for the continuous support. I am confident that, with our sustainable growth strategy, good governance, as well as, social and environmental responsibility, we will successfully achieve our vision, "uplifting lives through sustainable energy".