Culture & Careers
Uplifting lives through sustainable energy
Culture & Careers
Trustworthy, collaborative, and goal-oriented
– we're proud of our team.
Trustworthy, …
At BC, we trust in our team's integrity, competency, and professionalism, so we cultivate an open, collaborative, and flexible work environment where everyone can manage their work hours and can work from anywhere. 
Our business is to invest in renewable energy assets. But at BC, we believe that our people are our most important asset. We support our team's physical, mental and career wellbeing, therefore we provide wellness program, for instance, fitness programs, therapy hour, creative team-building activities, and travel allowance with unlimited vacation leave. In addition, we realize the importance of lifelong learning, so we encourage our team to develop their knowledge and skills, by providing personalized training budget depending on their interests.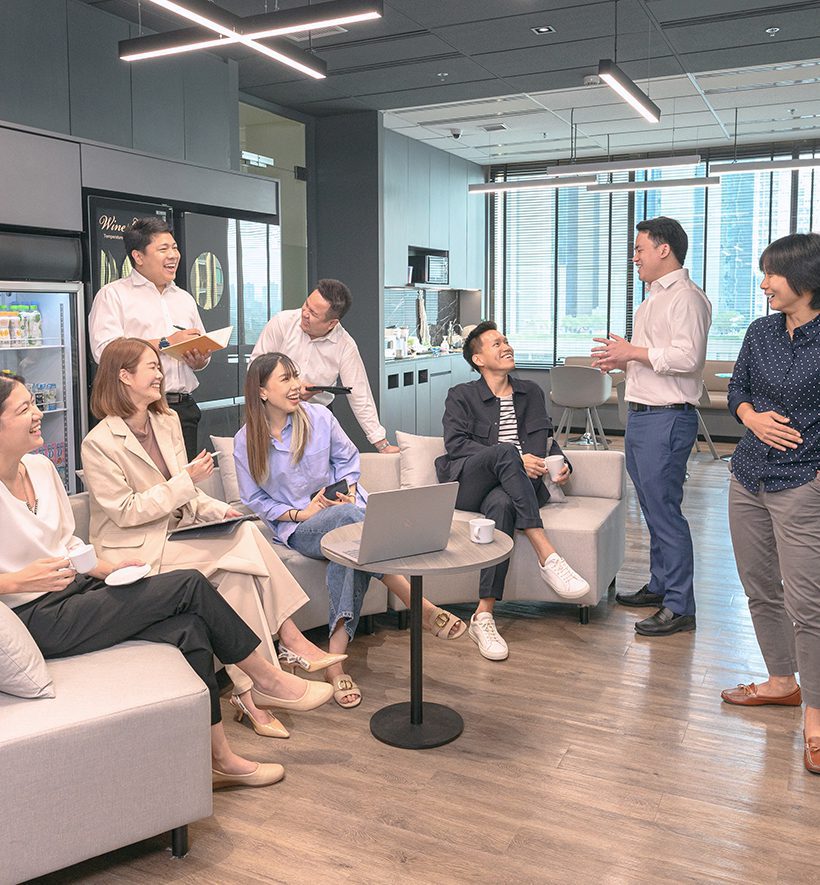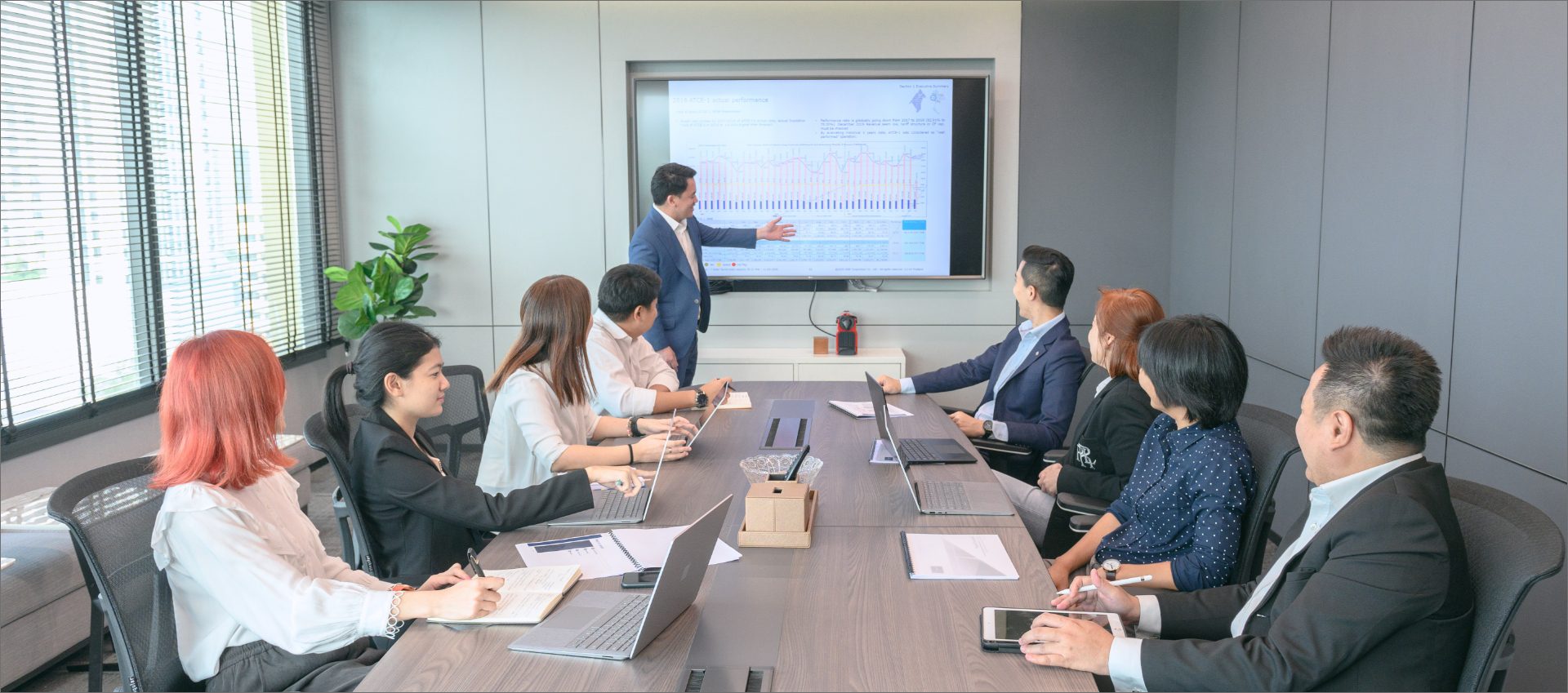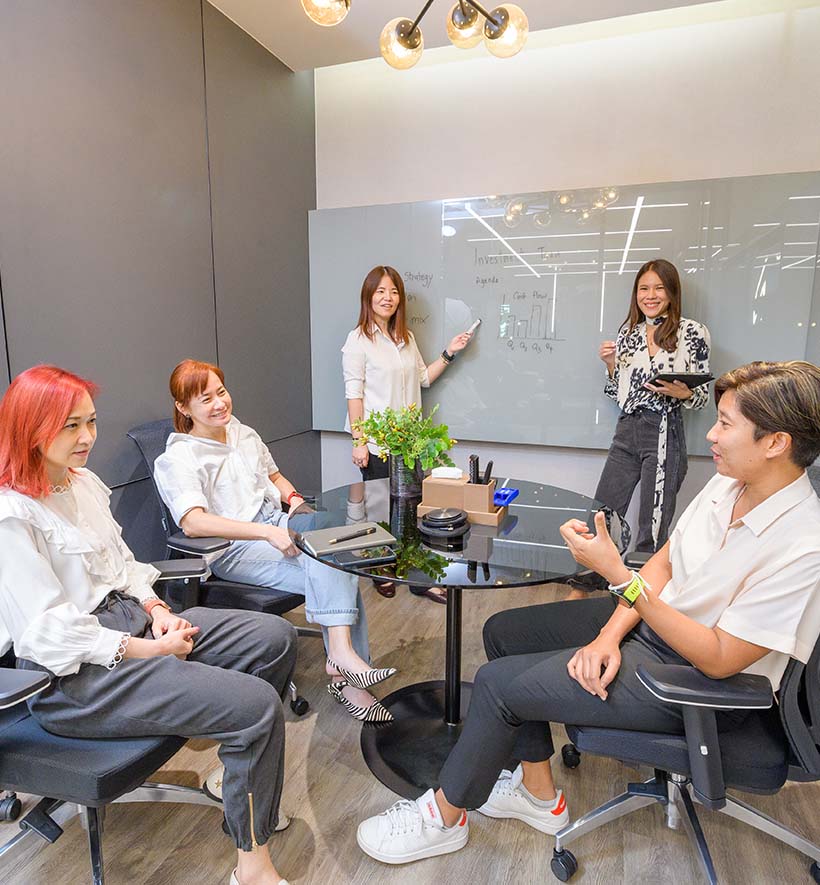 Collaborative, and goal-oriented …
To achieve our goal and purpose of uplifting lives through sustainable energy, we build the culture of collaboration by encourage and support our team to share their ideas and information, listen and respect other's opinion, as well as give feedback constructively.
Furthermore, we build the culture of courage – the courage to challenge and do what is right, led by our supportive leaders.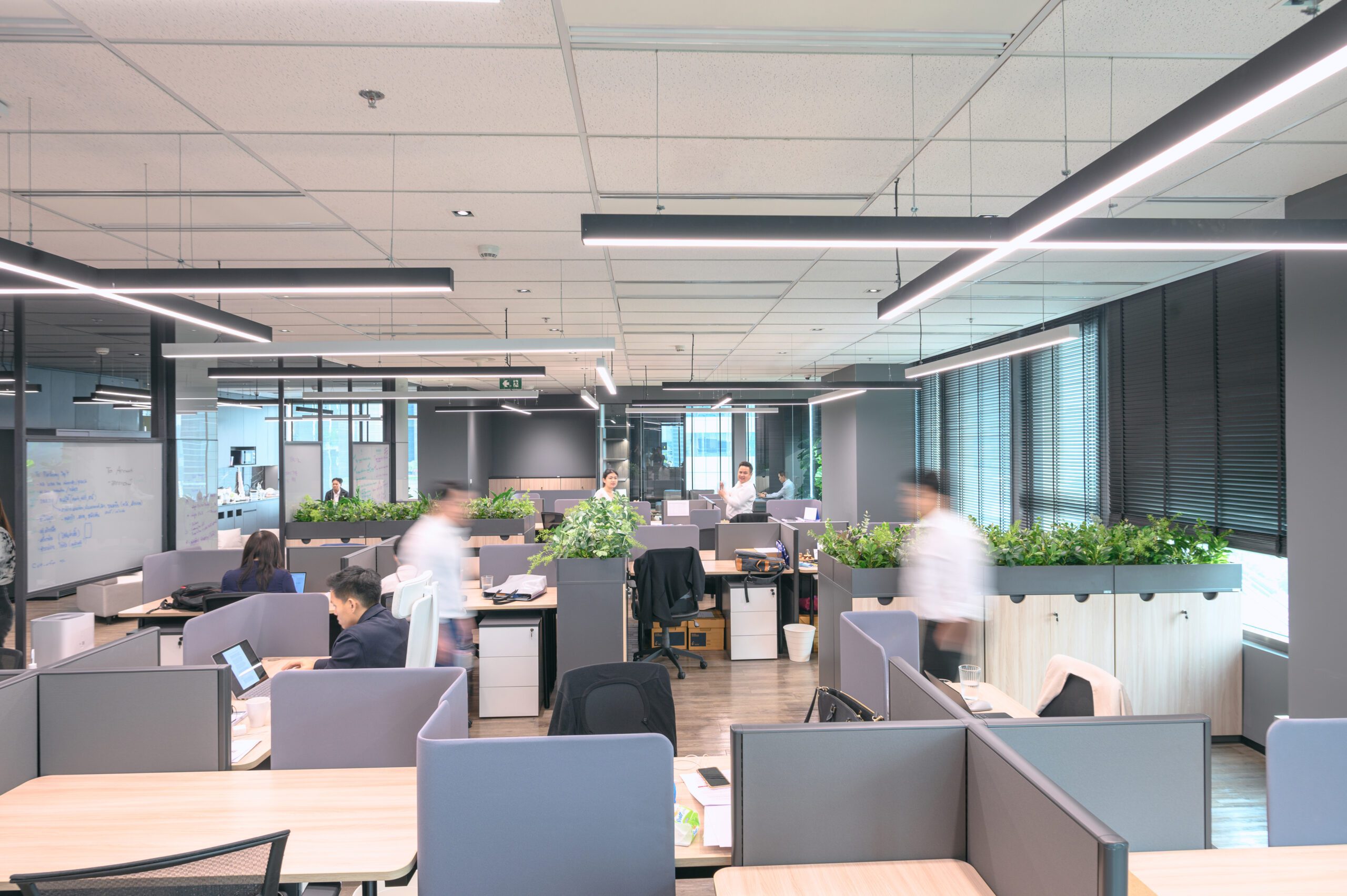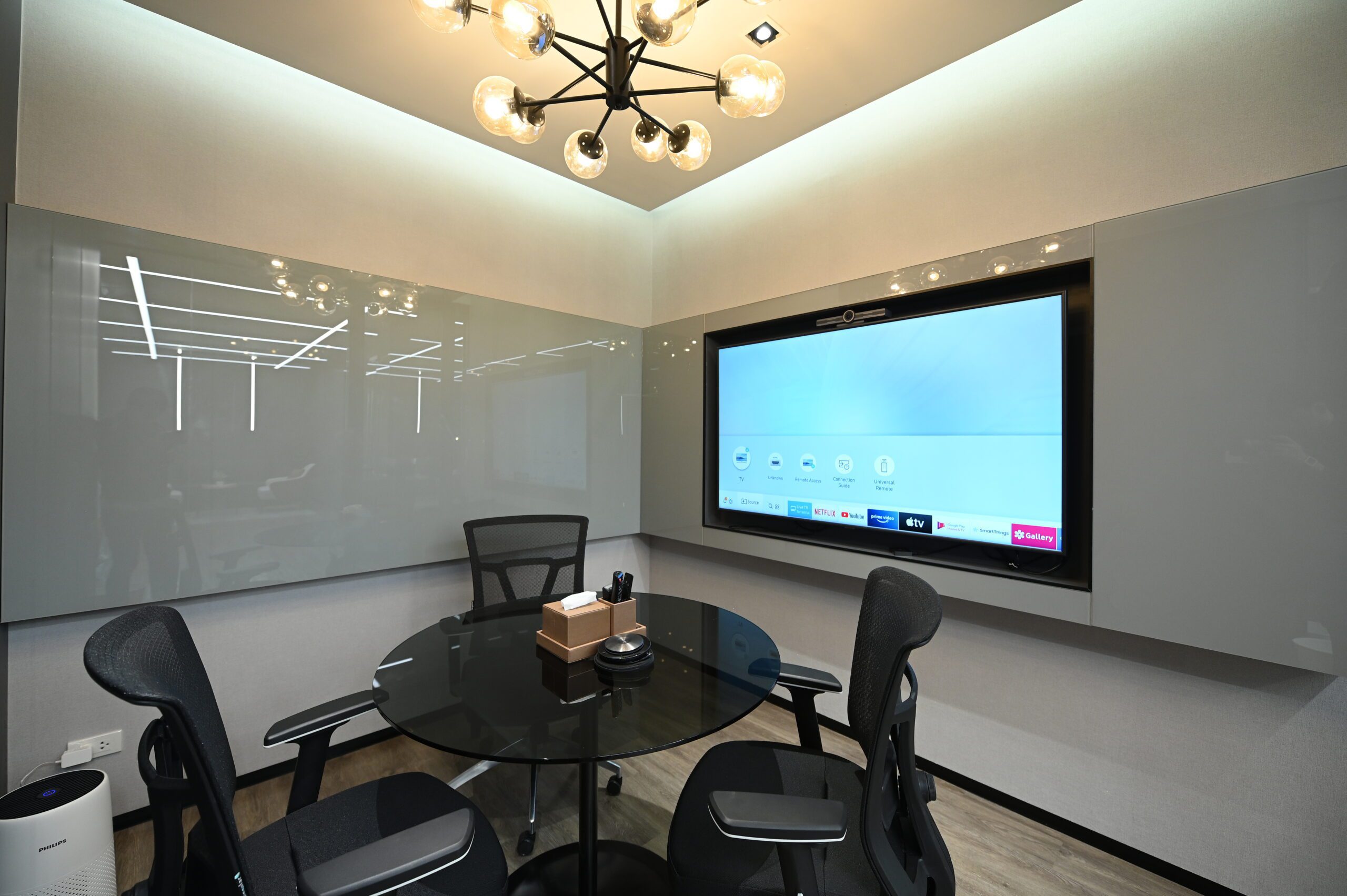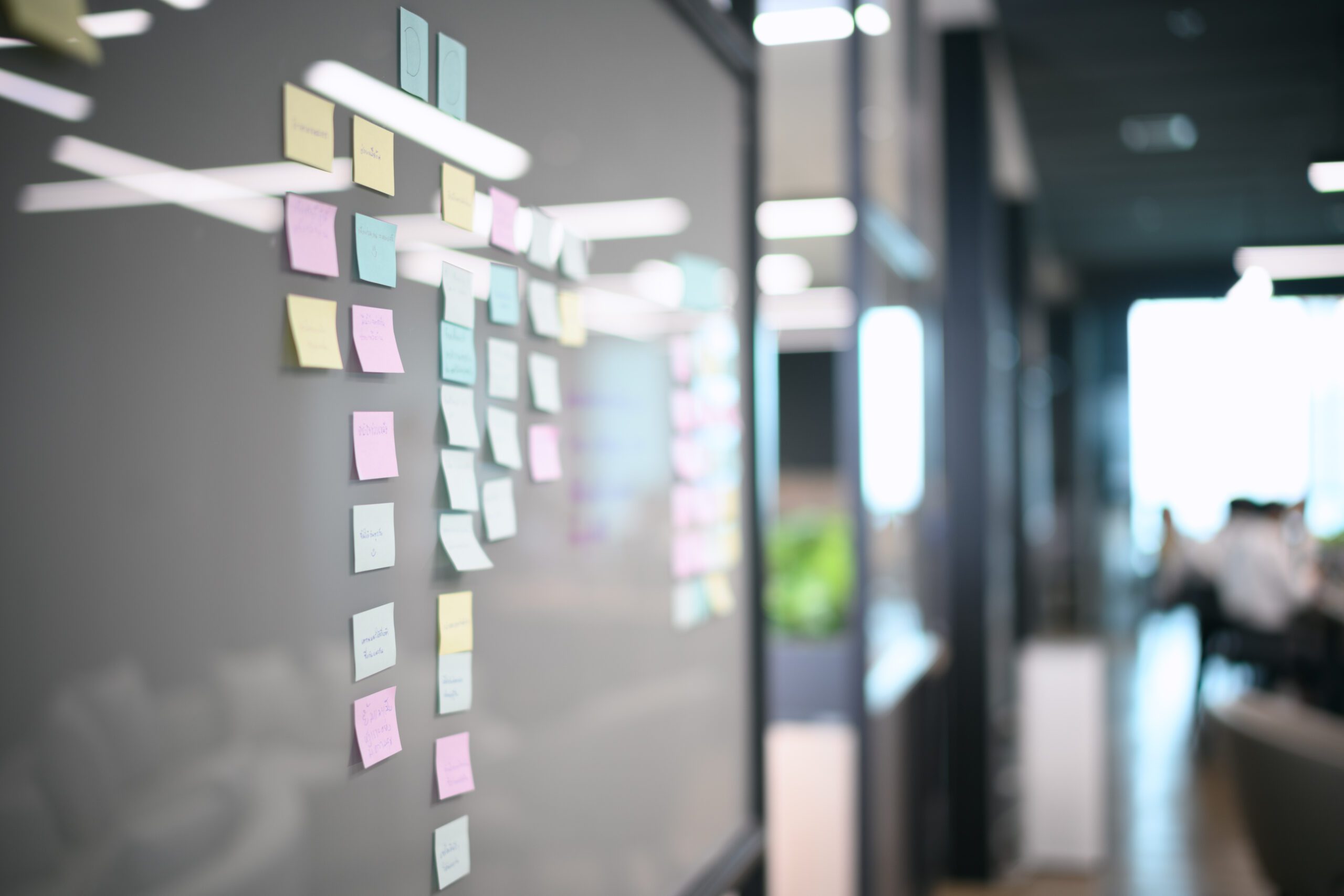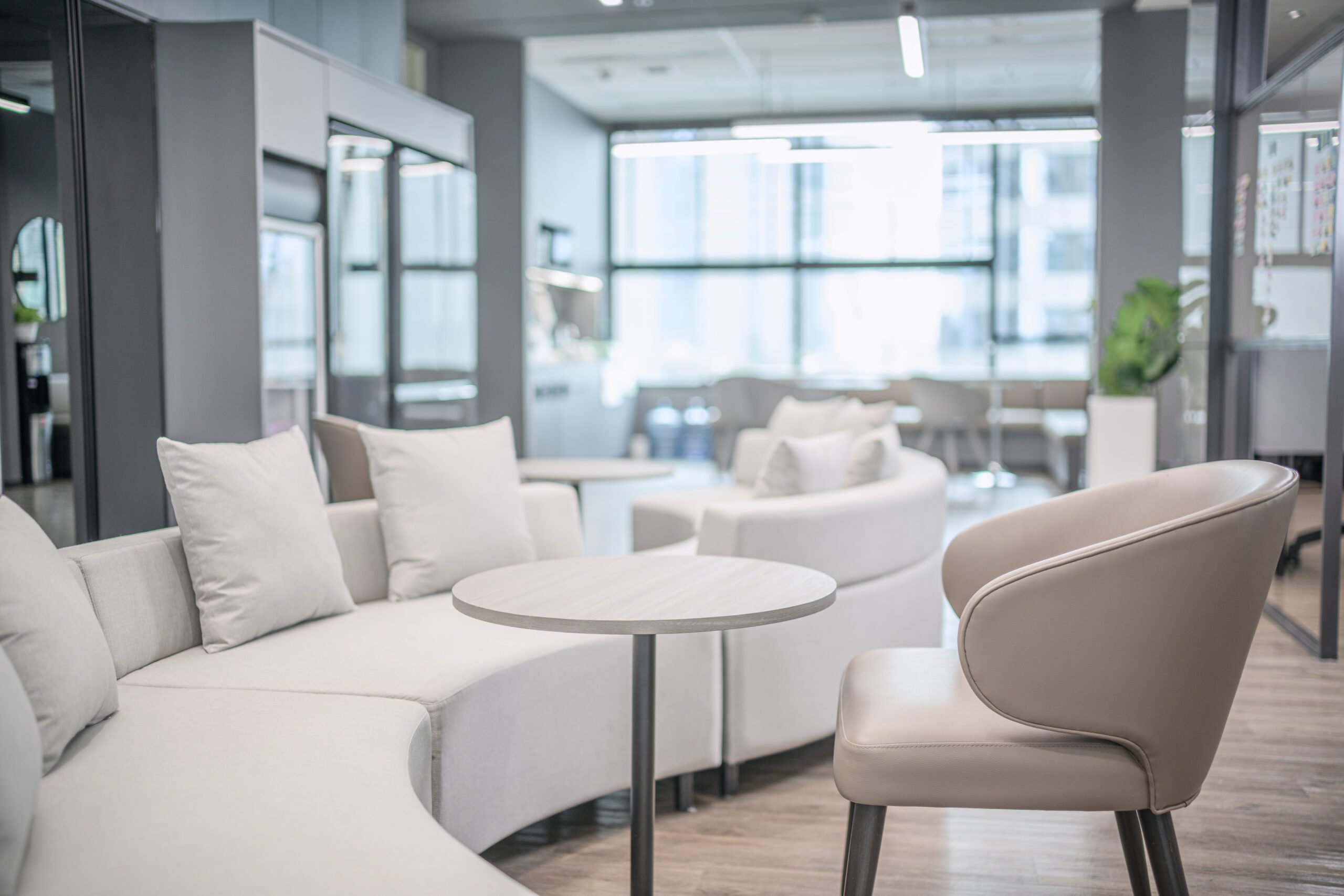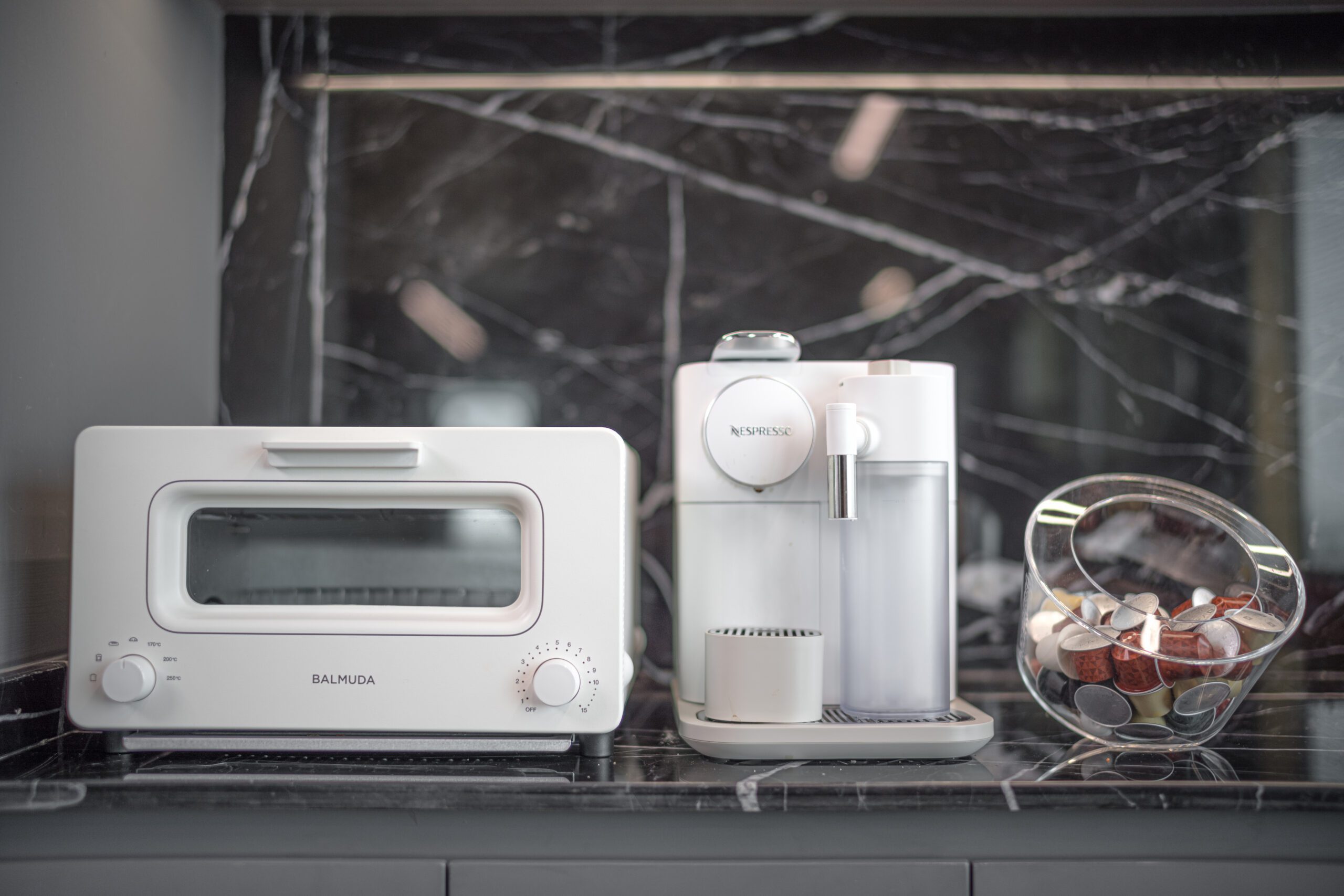 Join Us
Contact Our People Manager