Our Business
Uplifting lives through sustainable energy
Business Direction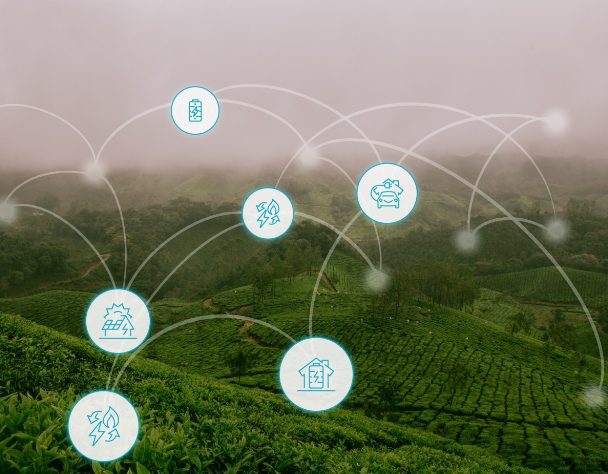 According to BAFS Group growth strategy, diversifying into non-carbon business, BAFS Clean Energy Corporation (BC) was established in March 2020 for investing in renewable energy and environment in both domestic and international markets. BC, moreover, strive to do sustainable business along the way of creating positive impact to society and painting a greener world.
Currently, we have invested in brownfield power plant projects. Next step, in order to maximize valuation of the company, we target to further diversify into various types of renewable power plants by investing in both greenfield and brownfield. In long-term, we aim to IPO with the continuity to develop promising investment roadmap to sustain the valuation as a listed company.
Furthermore, we will continuously enhance our business potential and opportunities by exploring and implementing state of the art renewable energy technologies; for instance, Energy Storage System (ESS), and Smart Microgrid, etc.